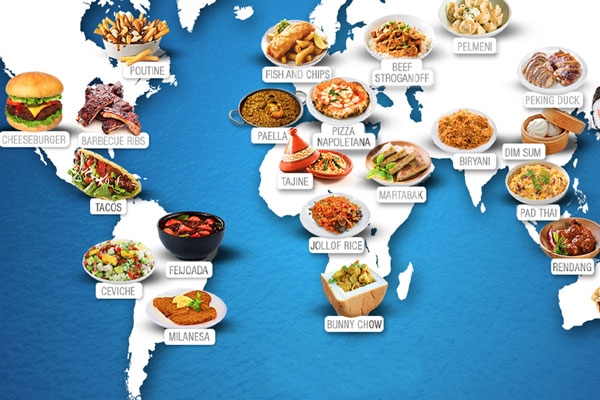 (Image source from: tasteatlas.com)
No matter how much of a bad time you are going through, food can always cheer you up.Each country has their own version of what they find delicious and we are here for it. After a careful selection by our editors, here are the top 15 best foods from around the world which you must try:
1.Falafel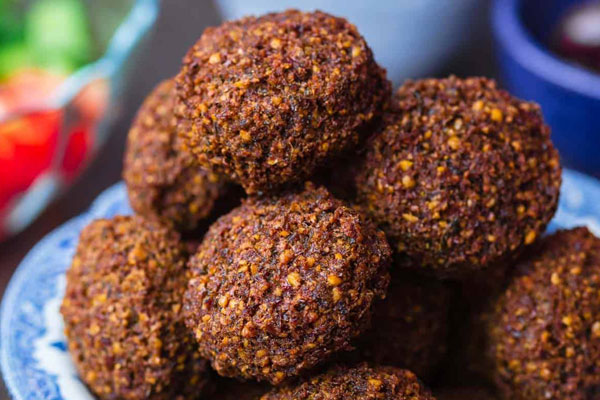 (Image source from: themediterraneandish.com)
a falafel is a deep fried ball made from ground and chickpeas or fava beans topped with vegetables or meat. It is served with Pita Bread or flat bread along with hot sauce. This fast food is readily found all over the middle -east.
2.Kimchi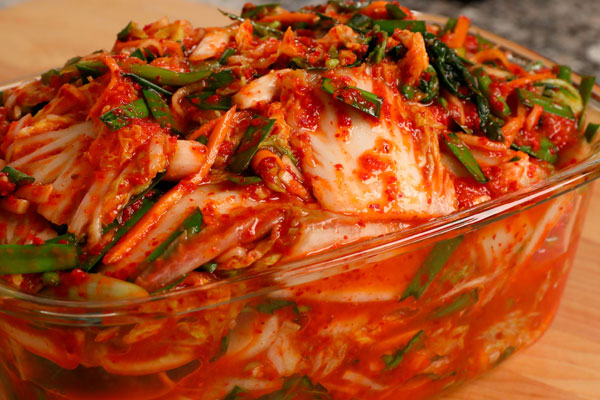 (Image source from: maangchi.com)
The main ingredient is cabbage and it is usually a side dish. This is the most popular dish in Korea, flavoured with onions, garlic and red pepper. Almost every Korean household prepares this dish.
3.Jamaican jerk chicken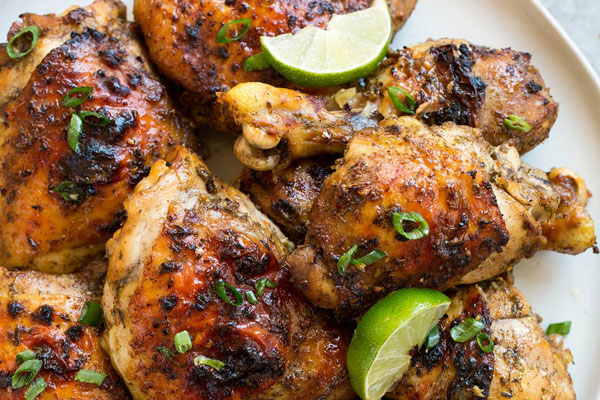 (Image source from: cookingclassy.com)
Jerk is a style of cooking in Jamaica where meat is rubbed or marinated with a very hot spice mixer along with peppers. The main meat is either chicken or pork but can be sided with other meats as well including fish, lamb or crab.
4.Bacalhua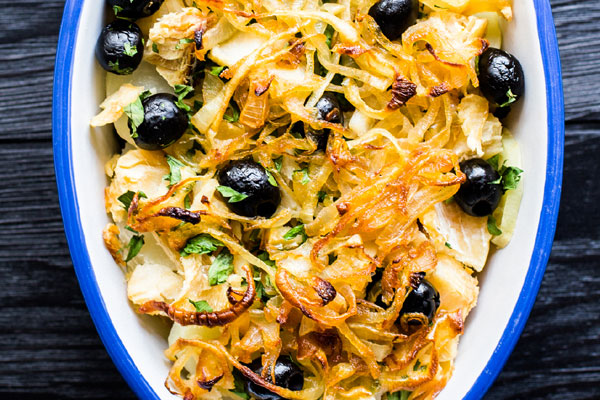 (Image source from: static.onecms.io)
This Portugal dish., which means cod is a fish dish served with potatoes, parsley, eggs and olives. If you are a sea food lover, then this is a must-try!
5.Quesadilla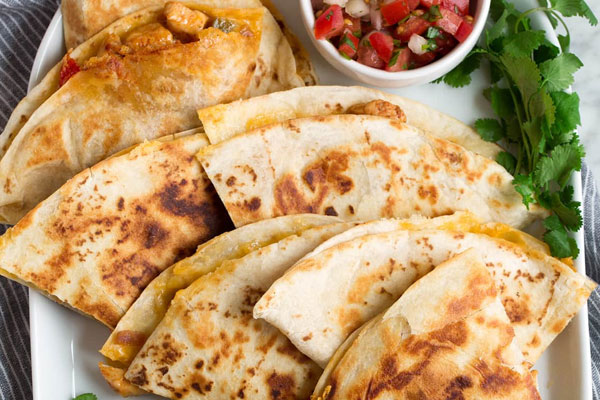 (Image source from: cookingclassy.com)
Quesadillas are one of the most popular dishes in the world. Originating from Mexico, the dish comprises of vegetables, meat or poultry and a lot of cheese wrapped with a tortilla bread.
6.Paneer Butter Masala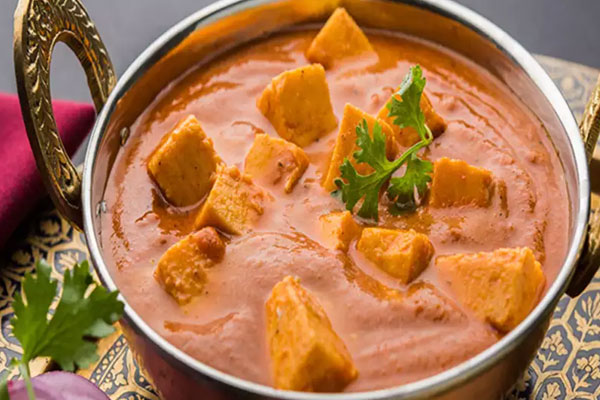 (Image source from: static.toiimg.com)
Paneer is a type of cheese which is highly common and popular in the Indian subcontinent. Mixing this with butter, along with flat bread is the perfect combination for a heavy dinner.
7.Ceviche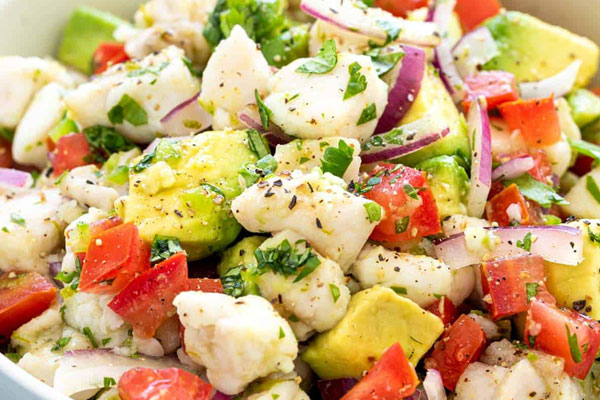 (Image source from: jessicagavin.com)
This food is a national heritage of Peru- It composes of chunks of raw fish marinated in freshly squeezed lime, onions, pepper and salt.
8.Mansaf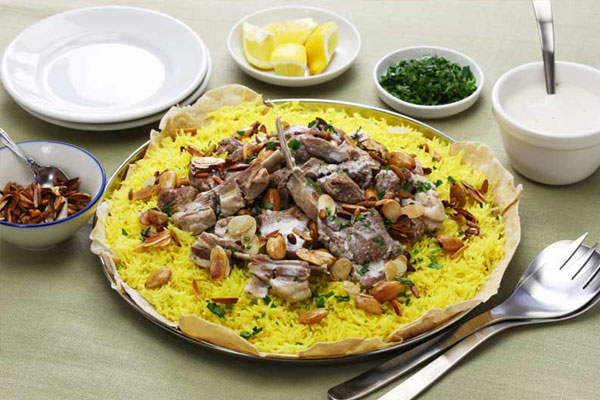 (Image source from: burmaspice.com)
This dish is the national dish of Jordan. It is made of rice and meat that is cooked in fermented dried yogurt and is served with either flat bread or rice.
9.Biriyani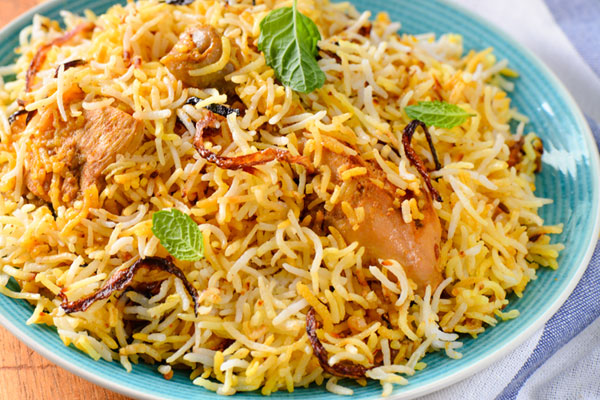 (Image source from: vaya.in)
This is one of the most adored and popular dishes in the Indian subcontinent. This dish is mixed rice with meat, vegetables and various strong spices.
10.Meat Pie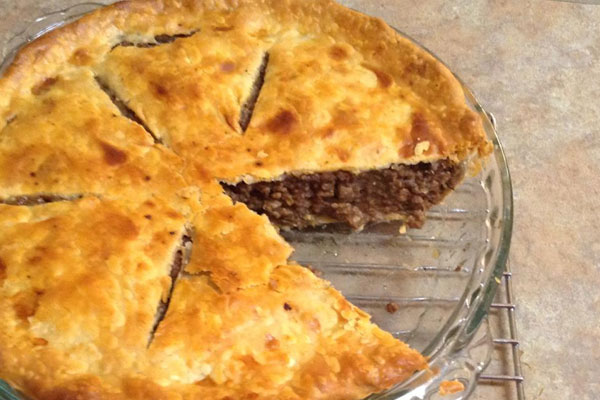 (Image source from: curiouscuisiniere.com)
Meat Pies are made with a shortcrust base and contains minced meat. This dish originates from Australia but is famous through out the world.
11.Sushi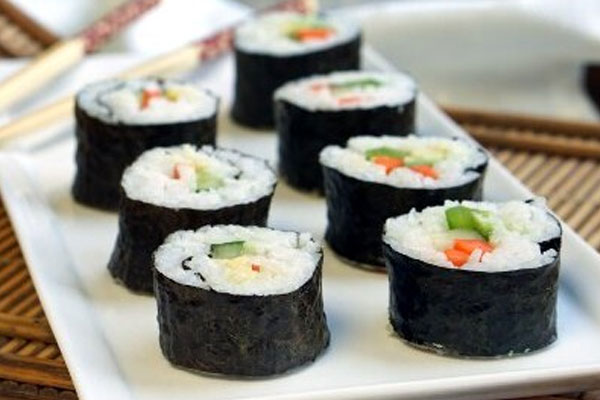 (Image source from: curiouscuisiniere.com)
You cannot visit Japan and not try sushi. This delicate dish comprises of rice and seaweed holding ingredients which are up to the persons liking. It can also be dipped with sauces.
12.Pljeskavica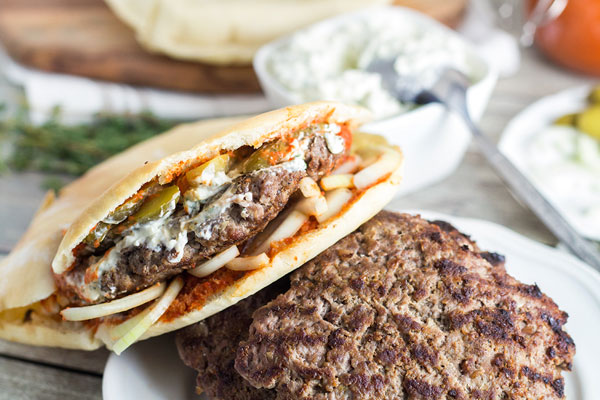 (Image source from: cookingtheglobe.com)
Serbia's national dish is a spicy meat patty, made form wither beef, pork or lamb and served with onions milk cream and spicy cheese salad. This dish is commonly known as "steak" in other countries.
13.Bangers and Mash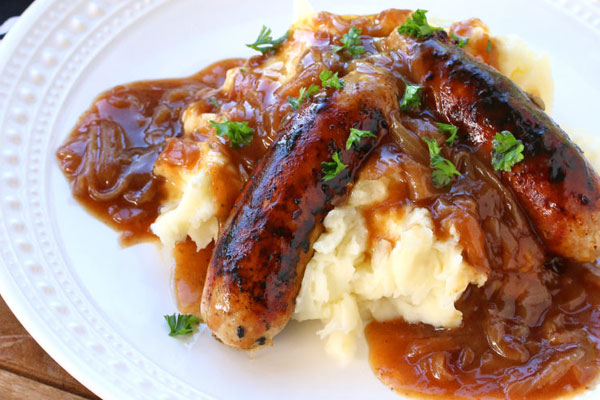 (Image source from: daringgourmet.com)
This is a traditional dish from the British Isles. It is a delicious meal of sausages and mashed potatoes-topped with onion gravy. One of this dish's special feature is that is can be served throughout any time of the day.
14.Fondue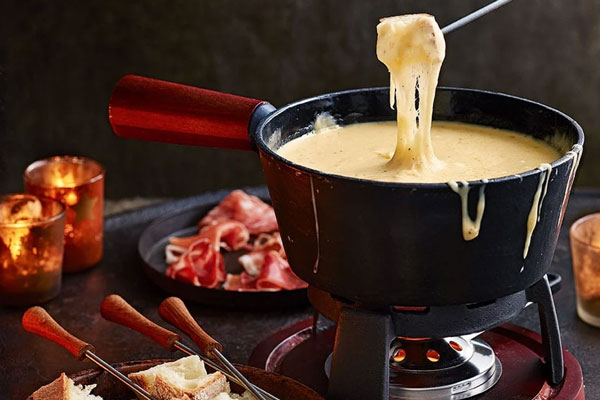 (Image source from: deliciousmagazine.co.uk)
Originating from Switzerland, this ultimate dish comprises of melted cheese served in pot over heat, with bread sticks used to dip. Swiss is famous for its cheese, hence we know this dish is an ultimate delicacy and a must-try!
15.Kifto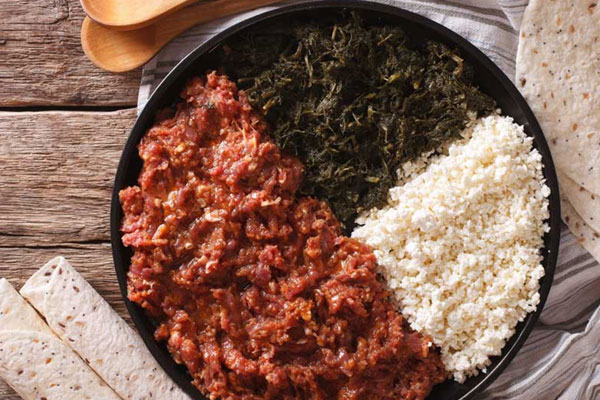 (Image source from: burmaspice.com)
Kifto is a traditional Ethiopian dish. This dish consists of raw beef, marinated butter and an abundance of spices blended together, infused with herbs.
By Meena Atmakuri